Design
For Advanced Home Design – MN
Your Source is Advanced Home Improvements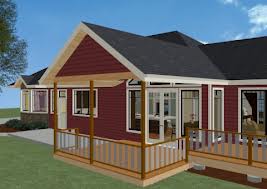 Home design and home building have been our specialties since 1993 at Advanced Home Improvements. Expert home designers will pay close attention to all components of your MN home design project, whether it's a large, complex renovation or just a small home improvement.
On your behalf, we'll plan every detail of your home's design in advance. This helps assure we'll complete your project according to your vision, timeline and budget, while eliminating costly changes of mind and rework midway through the project.
Using illustrations in our state-of-the-art software, you'll also get to see your home design plan come to life before it's even started. Now is an ideal time to get started on your home design, with Advanced Home Improvements.